We specialize in PHYSICAL and VIRTUAL, Front Office Solutions
How We Can Help
For less than what you may be paying for utilities, alone in your present or planned office, we offer all the professional services and support for
small and medium size businesses, leading with… Live Answering/ Forwarding, Order Fulfillment, Scheduling, Typing, Faxing, Scanning, Social Media Management, Search Engine Optimization,
Credit Card processing and more.
Give us a call or stop by anytime, Monday through Friday 8am to 6:00 pm for a free tour.
SIMPLIFY, SAVE & SUCCEED!!!
Located conveniently in the heart of Downdown Portalnd
Rates begin at $300 monthly
Virtual Office With Live Answering
Answer your live calls when you need us
Forward calls wherever you are
Rates begin at $89 monthly
Virtual Office Solutions
Our facility offers full size locking offices suitable for any business looking for a complete office solution. Each office comes fully furnished with a desk, executive chair, (2) guest chairs, chair mat, and wastebasket. A Dell Computer System and Digital Telephone with long distance are also available
Our fully furnished executive offices include:
Full reception and telephone answering service
Use of a private full kitchen
Access to business machines and office services as required
20 hours of conference room use per month
Access to the state of the art videoconferencing facilities
Fully furnished office with a phone, high back chair, desk and (2) guest chairs.
Fully secured office environment
Complimentary coffee, tea and spring water
Mail and fax receiving services
Mail delivery
Save thousands by setting up Portland Maine Executive Office!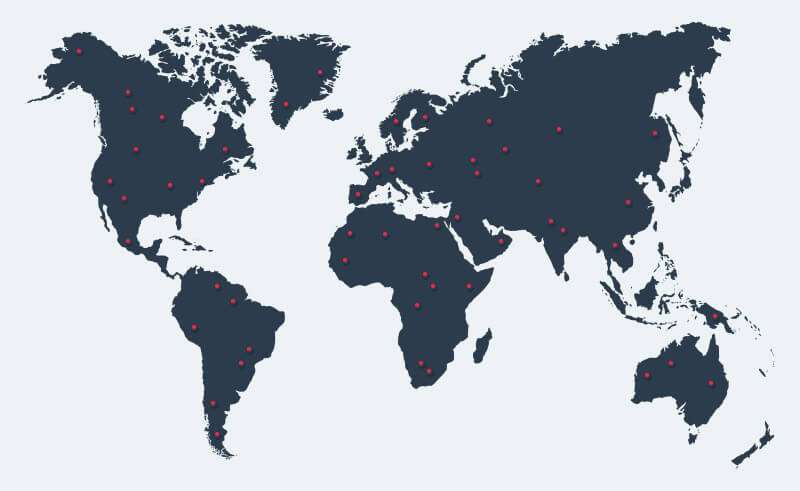 Our Team
Corporate Identity Plan (Virtual Office)

Maybe you are starting up a new business or downsizing an existing one, with the Corporate Identity Package you will be able to maintain a downtown Portland presence without the physical office. Our professional receptionist will answer your company phone and transfer inquires directly to you wherever you are or into your voicemail box. Your clients will have the impression that we are your personal office staff.
You can choose from two great packages:
Ideal for professionals on the go, who know their business will benefit from a physical professional address
Furnished Hot-desks (cubicle offices)
The hot-desk package provides you with a great corporate image and access to full office support.  Each hot-desk comes with a desk and 1 or 2 chairs. They are available by the hour, day, week or month. Call today & we'll make you a deal you can't refuse.
Our furnished hot-desks (cubicles) include:
Desk, high back chair & guest chair
Full reception and telephone answering service
High Speed Internet service.
Kitchen w/ snack machines, complementary spring water & coffee.
Access to Color copier/ Scan/ Fax and shredding machines as needed. 
10 hours of our video-conference room use per month.
Fully secured office environment
Mail and fax sending/receiving services
Mail delivery
Save thousands by setting up a professional Hot-desk at MBC.
Our conference room has a table that fits 8 high-back leather chairs, a white board and 42" plasma television. Thus providing great presentations via web & video conference.
This conference room is reserved for current physical and virtual tenants, but If you are not a physical tenant & need a conference room for an hour, day, a week or year give us a call at 866-254-0040!
Maine Business Center provides innovative solutions for both small and large businesses, frequent travelers and home-based businesses. Our services allow usinesses to enhance flexibility, yet at the same time increase  profitability.usiness Centers is committed to running the office for its members effectively and efficiently. is allows them to run their business more successfully. Maine Business Centers is the easiest way to start a new business and the best way to grow an existing business.
Why do business in Portland?
Additional services include:
All utilities included, and we handle all cleaning and maintenance. In addition, you will have an on-site owner available during business hours for assistance.